In a place like this, you never get bored!
In recent years, cycling, in its various forms, and a symbol of keeping fit, has been booming in this ideal area, touching and surrounding Lake Garda. For nature lovers and those attracted to close-up exploration, bicycle tourism has become a lifestyle.
Leave it all behind..
The position of our hotel offers visitors immediate access to the most beautiful cycling trails on the lake. Furthermore, those trails can lead you to somewhat more distant destinations, such as Mantua, riding along the legendary Mincio River.
You can structure your bike tour through a sumptuously mild climate by planning a wonderful lunch break to discover the local cuisine.
We are waiting for you for a guided tour through the Custoza vineyards or for a personalized tour with your bike or if you want we can rent it for you!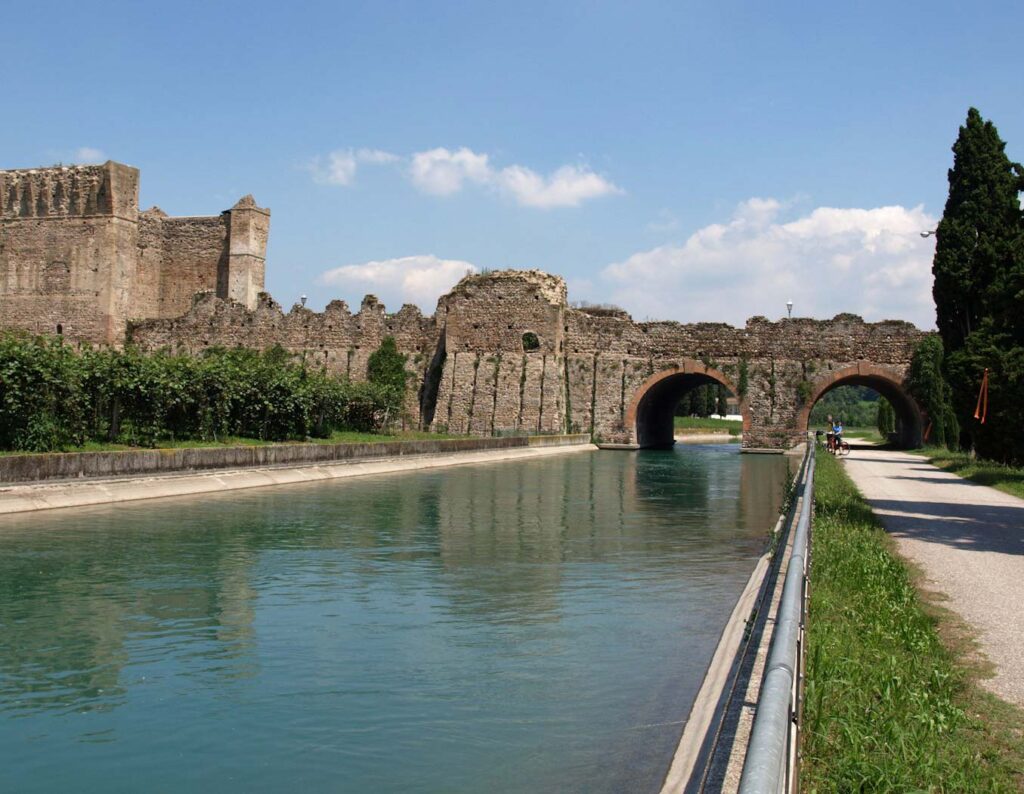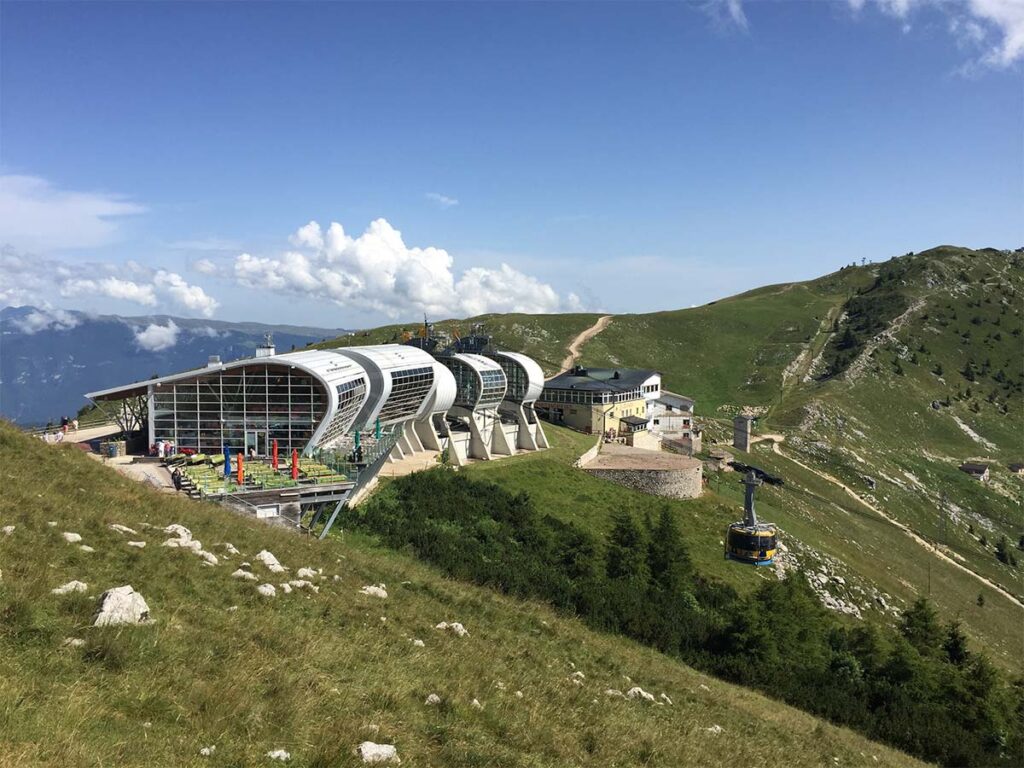 Climb to the top
Thanks to the cable car in Malcesine it is possible to reach the peak of Monte Baldo in a matter of minutes, attaining the breathtaking altitude of 1760 meters above sea level. The journey back down again will be particularly exciting!
Excursions on the lake
With an efficient network of ferries with high frequencies, it is also possible to organize articulated excursions on several points of the lake, optimizing the time available and enjoying the different scenarios and typical atmospheres offered by the splendid villages.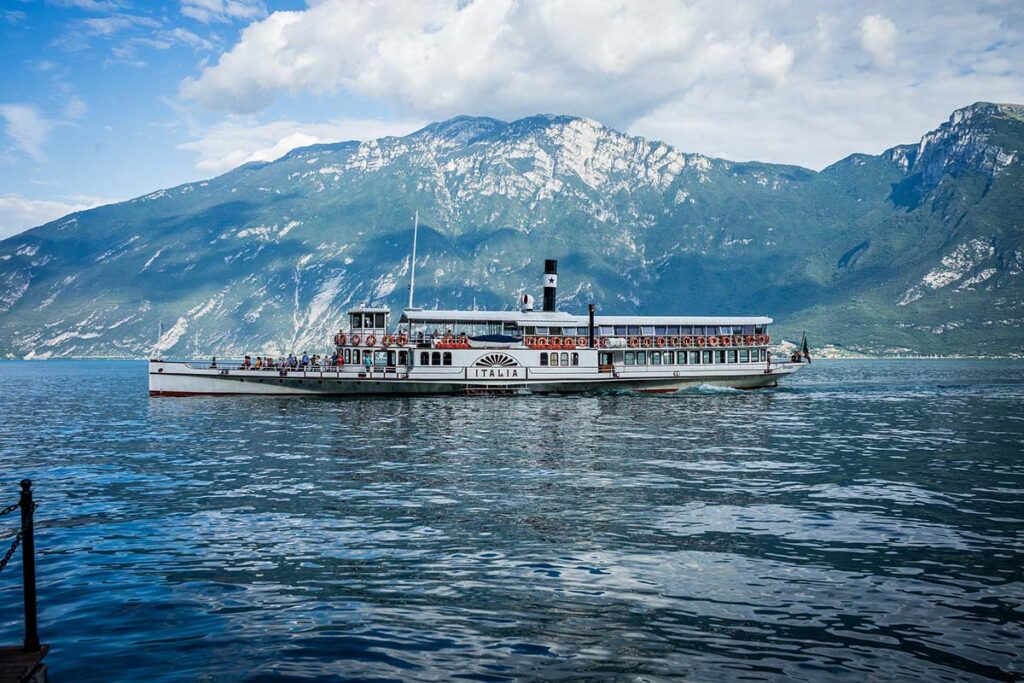 We respond as soon as possible to all your doubts or stay requests. If you want to receive a personalised offer, fill in and send us the form you can find here on the side.
What are you waiting for? Contact us now!