This is a story about tradition and about a family
Consequently, from the year 1961, when Maria used to call the shots, until present day, the kitchen has been the creative realm of Gianmaria, Maria's granddaughter. In the meantime, nothing has changed in offering the flavors of the territory, and in artisan savvy geared especially to pampering the pallets of their dear customers. Their involvement in cuisine makes peoples' emotions come alive, in a timeless sensation, far from the scene of ephemeral trends.
Claudia and Gianmaria are the contemporary ambassadors of the family tradition; very united brothers who were able to express their talents in the hospitality of the structure. The growth of the hotel has not in the least affected the mission of offering quality and professionalism to the restaurant, on the contrary it has allowed more patrons to discover a story of true family tradition.
Visit the web site of Ristorante al Fiore
Our Summer Garden
It's summer … Our restaurant opens its garden surrounded by greenery to all lovers of local and traditional cuisine with our dishes prepared every day with care, dedication and awareness by Chef Gianmaria.
All this can be accompanied by a wide choice of wines from the best local wineries.
Here the atmosphere is relaxing and informal, ideal for a break from work or for an evening with friends, family or as a couple.
And if you need to stop for a long break, there's no shortage of space!
We also organize private or corporate events, for which we offer menus and a selection of "tailor-made" menus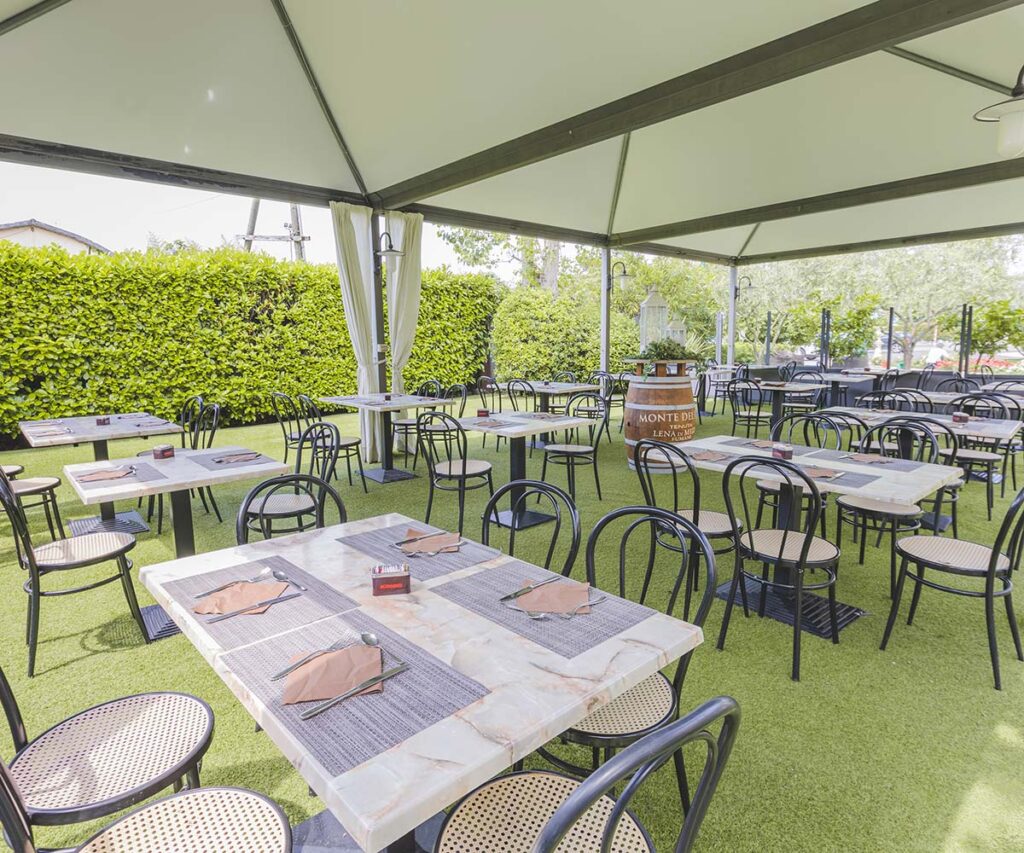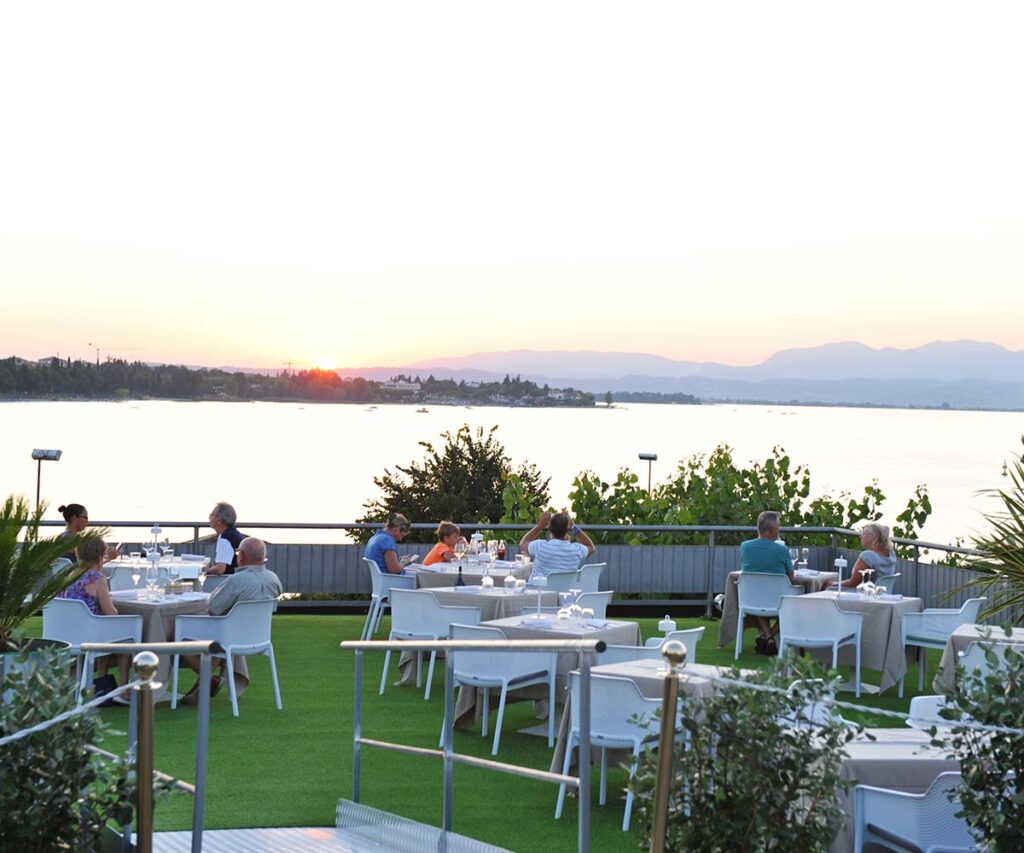 Raffaello Terrace
We wanted to create a new location immersed in the blue of the sky and the waters of Lake Garda.
We respond as soon as possible to all your doubts or stay requests. If you want to receive a personalised offer, fill in and send us the form you can find here on the side.
What are you waiting for? Contact us now!