Every holiday will be experienced as being made to measure. That's why we the staff at Hotel Al Fiore are looking forward to taking care of you. We want to make you feel good, completely void of stress, and with a complete sensation of freedom. We will show you our love and our passion for hospitality.

A large outdoor parking lot is available without booking.

Open air swimming pool with a park
For moments of fun and relaxation you shall discover a solarium, lounge chairs, and beach umbrellas. It is open from 10 AM to 7 PM, from April 1 through September 12. (no towels)

Free and guaranteed coverage with 750k throughout the resort.

For you we can book transfers to the various airports and train stations in northern Italy (transfers will be paid for, but we will find the lowest rates for you).

we are one of the official presales offices for the major amusement parks on Lake Garda.

Our reception staff is available to you for: any information, organizing excursions, purchasing tickets, etc. We are available from 8 AM through 9:30 PM, and, if needed, during the night you can count on our concierge.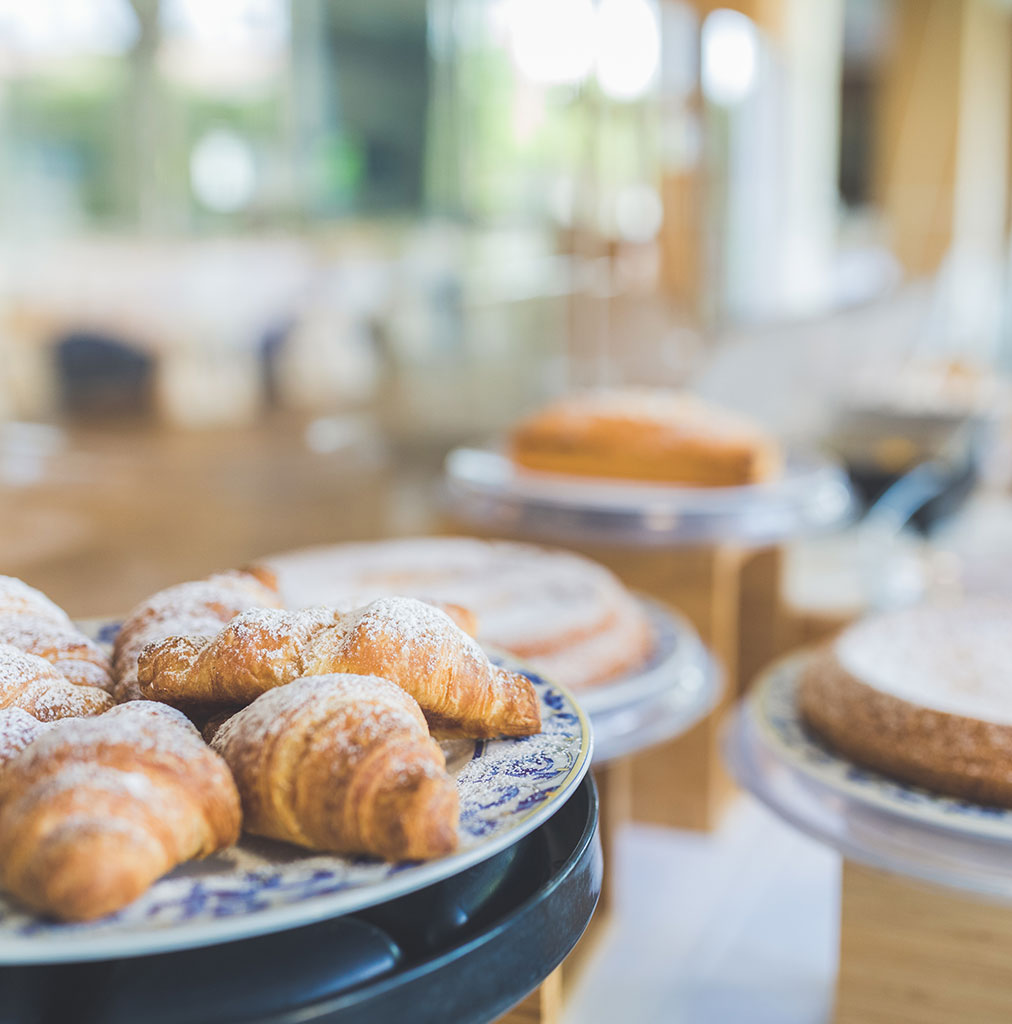 And Even More
The hotel is accessible for disabled people
Buffet breakfast from 7 AM until 10 AM
Bar
Our à la carte restaurant is open every evening
Banquet rooms seating up to 400 people
Organization of meetings for up to 200 participants
Fully equipped public beach situated 150 meters away
Both golf and tennis courts are in the vicinity, i.e. very easy and quick to reach
There are nearby places to go boating and canoeing
Just a few steps away from the "Bruno Manfredi" Touristic Port
Situated one kilometer away from the historical center of Peschiera
Just two kilometers from the Gardaland amusement park
We love and accept pets,only one per room, weighing up to 20 kg, but only upon request and in rooms with balconies looking towards the back. Please find attached regulations.
We respond as soon as possible to all your doubts or stay requests. If you want to receive a personalised offer, fill in and send us the form you can find here on the side.
What are you waiting for? Contact us now!