Take advantage of our special deals
For your vacation,or your workin Peschiera del Garda, a stone's throw from the lake.
Ospedale P.Pederzoli, where to sleep
ARE YOU LOOKING FOR A HOTEL NEAR THE PEDERZOLI CLINIC?
Less than 2 km from the Hotel al Fiore is the P. Pederzoli Hospital, a hospital in the Veneto region and a health reference point for residents and visitors to the Garda areas.
P. Pederzoli Hospital is a cutting-edge center, equipped with First Aid and Intensive Care, known nationally for some excellence, such as in the urological and pancreatic sectors.
The Hotel al Fiore can be the place to find tranquility and comfort in case you need to assist a loved one or take advantage of daily services, offering you, in relation to the season, particularly advantageous rates.
Phone +39 045 7550113 Mail: info@hotelalfiore.it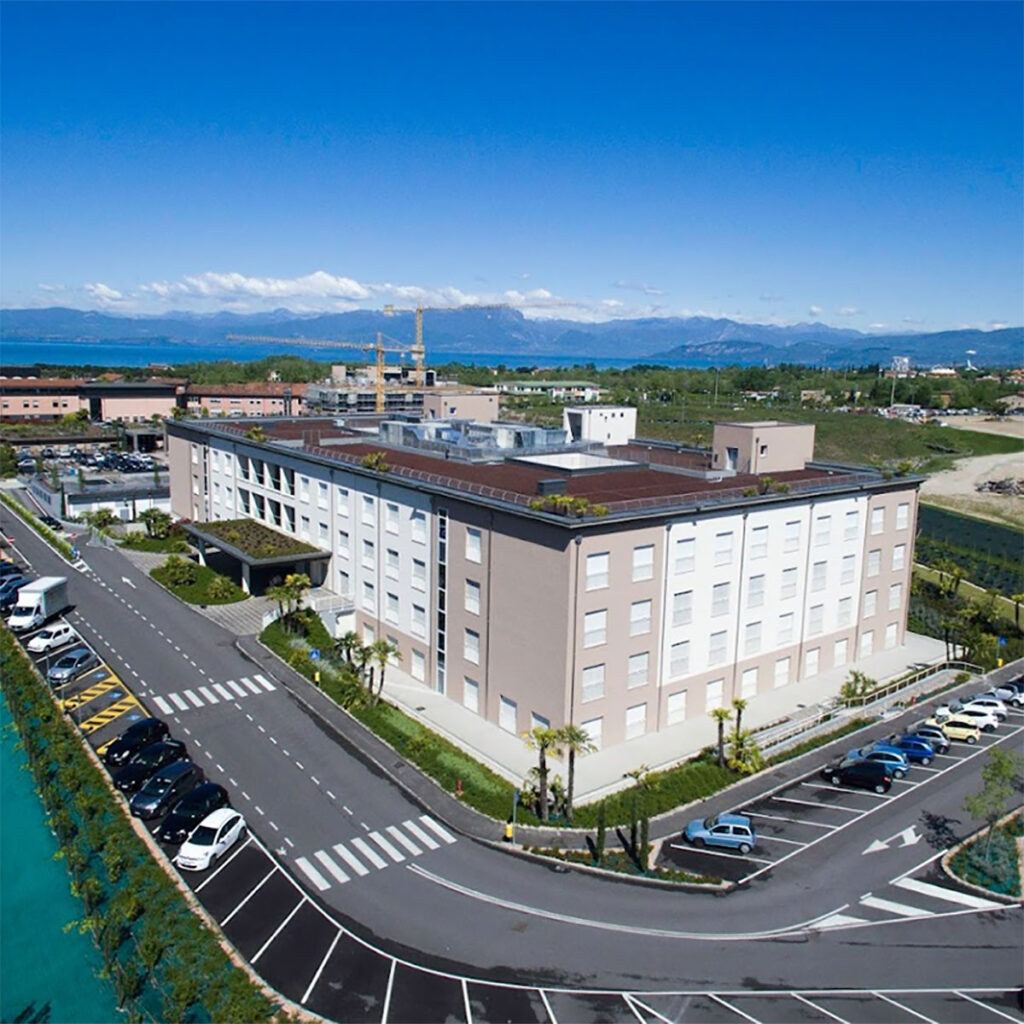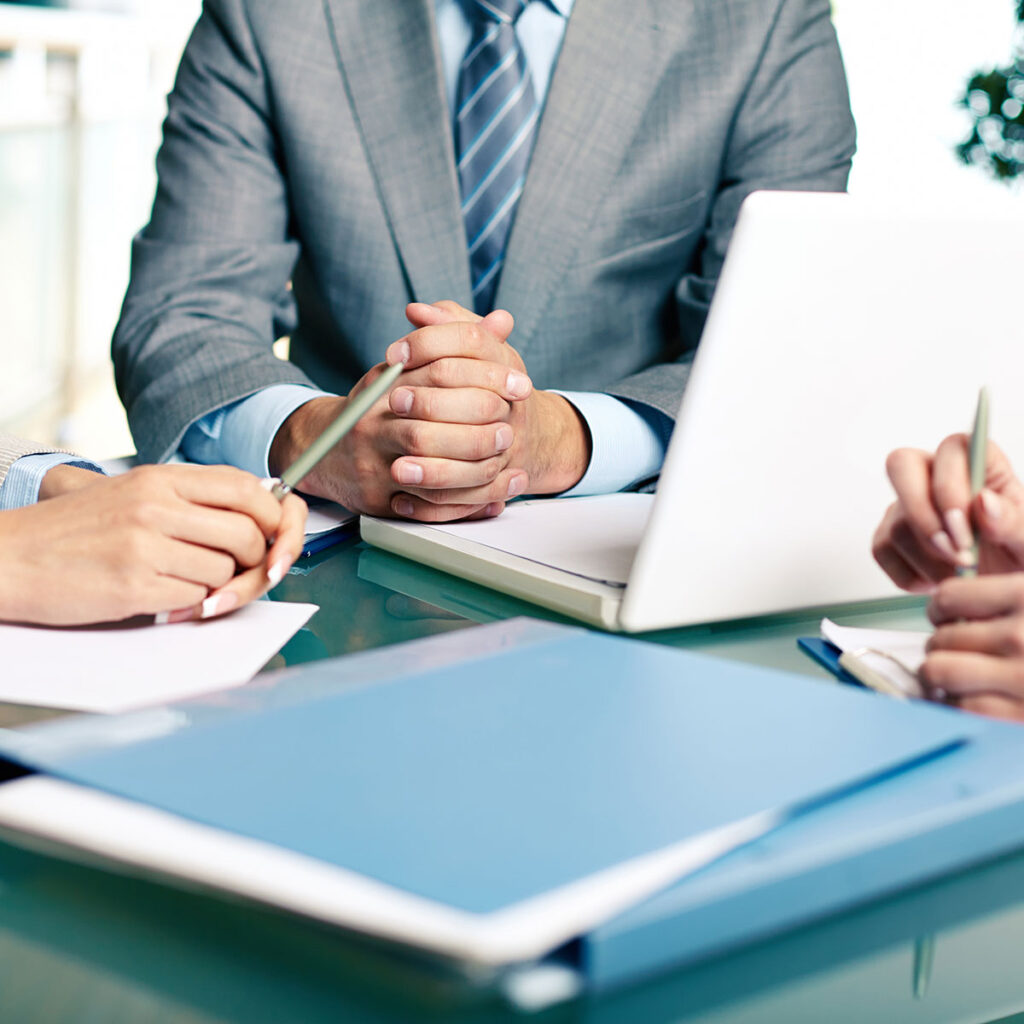 Business meetings
YOUR BUSINESS WITH US
Are you looking for a multipurpose environment for your business meetings? At the Hotel Ristorante Al Fiore we offer rooms with the possibility of modulating the set-ups and services according to the number of participants (up to 200 people) and the type of event.Our staff is available to meet your business needs because we are convinced that every event must be tailor-made. Everything is managed directly between us with simple and quick reservations as well as advantageous prices and the possibility of stay overnight and use the service of our restaurant at an agreed cost.
If you just need an easy to reach support place, in a privileged position with parking, WiFi connection throughout the structure, call us and come and visit us. We are available every day.
Phone +39 045 7550113 Mail: info@hotelalfiore.it
We respond as soon as possible to all your doubts or stay requests. If you want to receive a personalised offer, fill in and send us the form you can find here on the side.
What are you waiting for? Contact us now!